FFT Software
New generation digital solutions for your financial services
At FFT Software, we provide fintech software and applications tailored for your business that can help build your financial services stand out the market.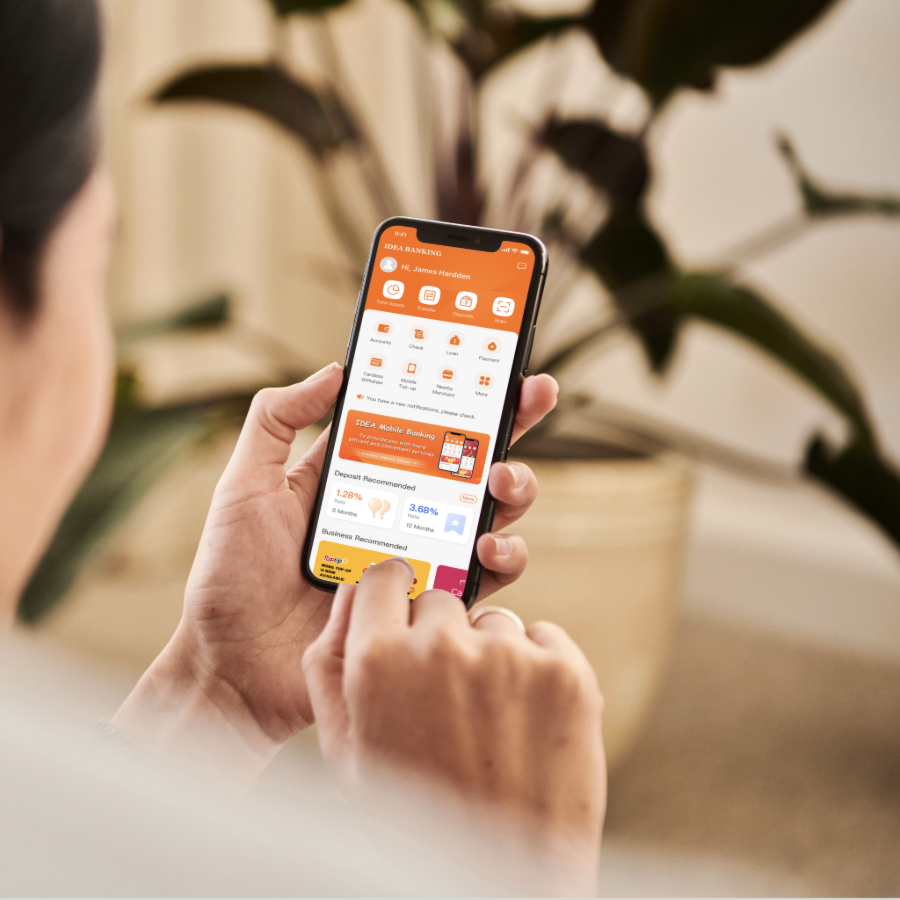 Building the future of financial services with innovative brands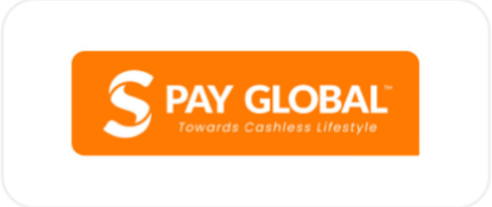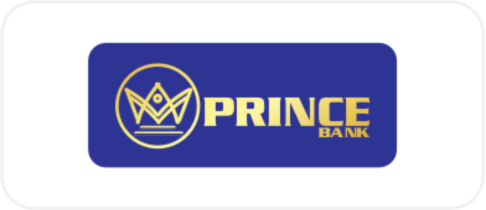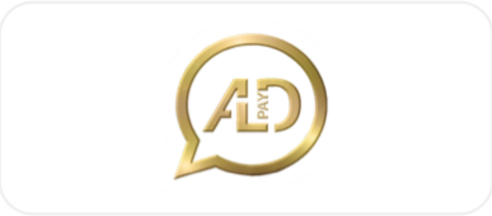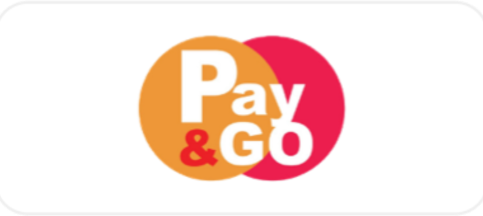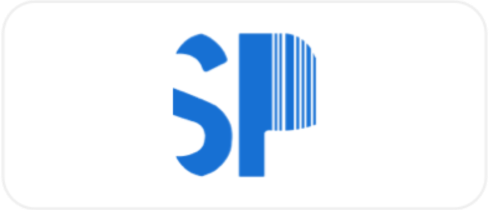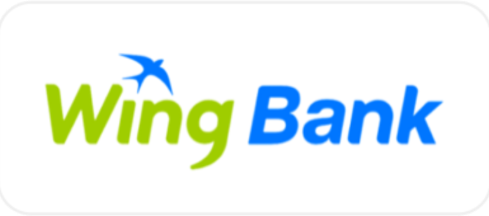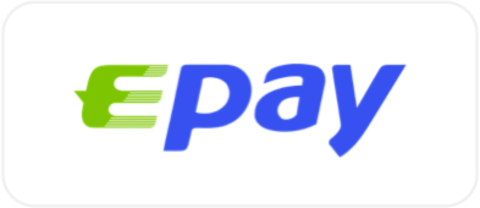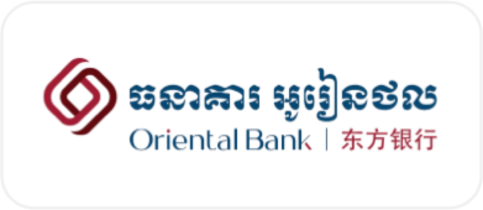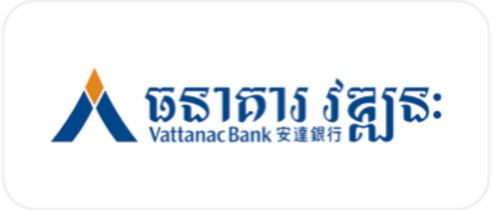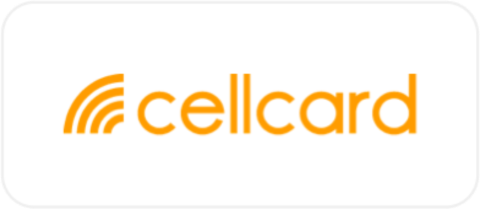 WHY FFT
The easiest way to provide powerful and innovative financial features and fintech solutions
FFT software suite and professional services simplify the implementation of business ideas, system design, and technical integration, so you can build, launch, and grow faster with our fintech solutions.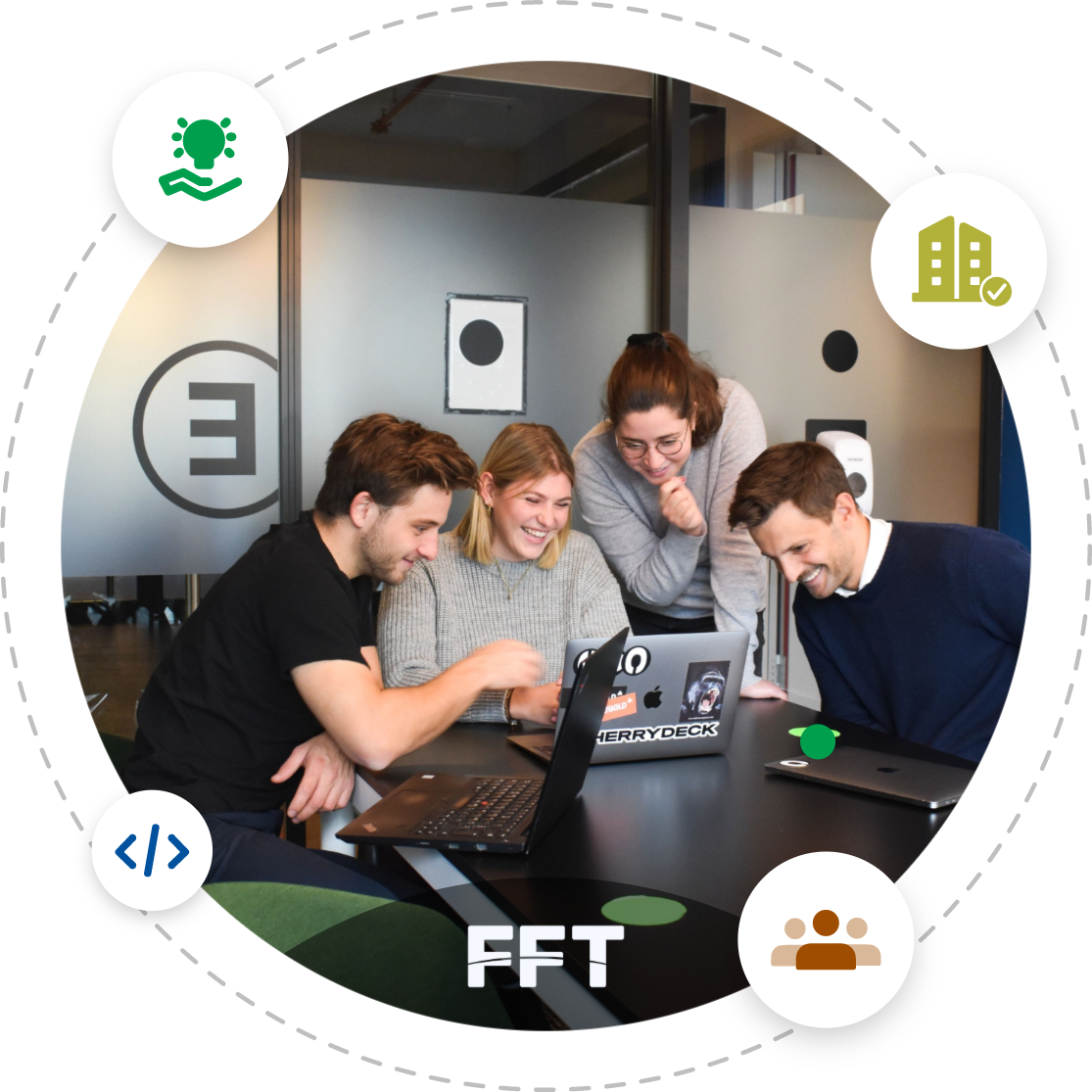 Incorporate best practice
FFT software suite is built upon the industry's best practices in financial innovation and fintech solutions, enabling you to swiftly implement your unique business ideas and meet the demands of different stages of your business.
Flexible and customizable
Offer unique features that work for your users. Customize the experience with FFT's flexible low-code development and parameter configuration.
Built for scale
Fast, reliable, and secure software platform that is trusted by small start-ups and leading brands.
Proven expertise
FFT's professional service team is composed of experienced Fintech experts , along with mature delivery process that ensures the success of your projects.
Digital Solutions
Revolutionizing financial services with our advanced digital solutions
FFT Software provides not only a digital banking software platform but a comprehensive technology infrastructure that combines advanced digital solutions with top-notch financial services. The modular architecture and fully fledged banking core allow building financial products such as wallets, payments and more.
Deliver fully programmable and mobile wallets ready solution with all the features customers have come to expect.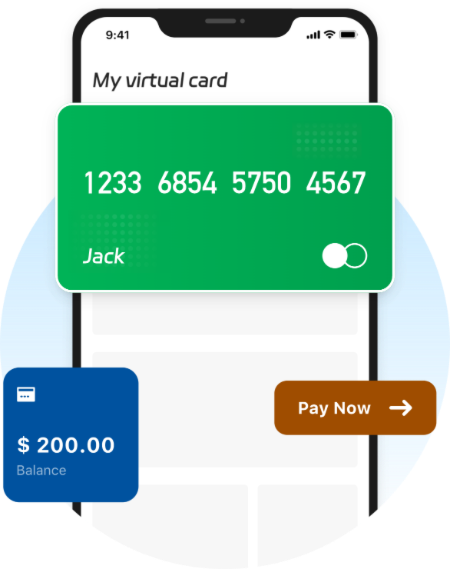 Create and manage accounts your customers can use to deposit and move funds with.
About Accounts
Bring independence and flexibility to payment management.
About Payments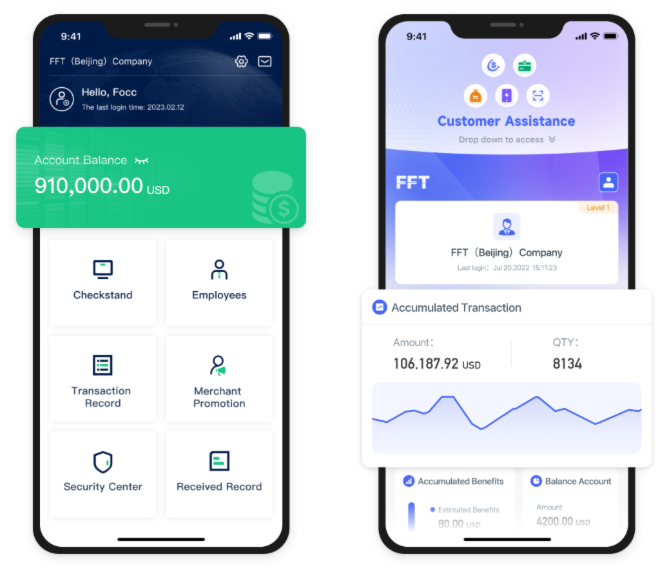 Designed for seamless scaling and optimal customer experience. Creating a mobile wallet for your organization has never been simpler!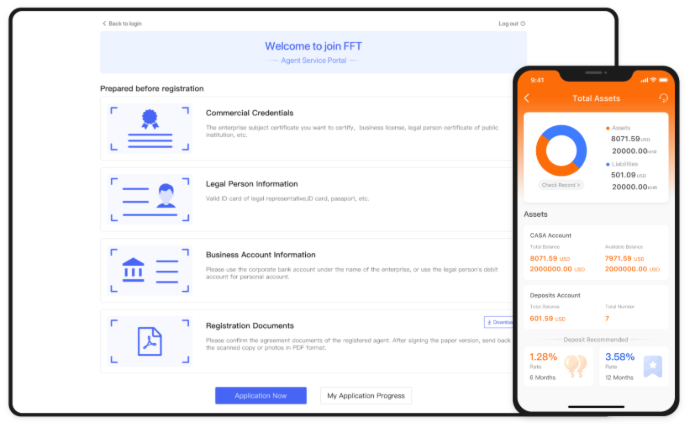 One-stop digital banking service, allowing your customers to enjoy convenient and fast banking services anytime, anywhere.
About Digital Banking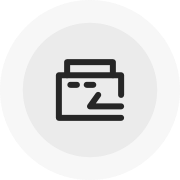 Banks & Credit Unions
Accelerate your journey to embrace a digital transformation, stay ahead of the competition and unlock new revenue stream by offering your customers a 24/7 omnichannel service.

e-Commerce platform
Create customizable payment processes tailored to your unique marketplace business model.

Payment service providers
By employing FFT's merchant acquiring solutions,clients such as payment service providers, ISOs, acquirers, merchants of record etc. can grow while saving time and money on software development.

Fintech
Empower fintechs with comprehensive payment solutions that seamlessly integrate with their existing ecosystem, offering complete visibility and control over the payment process.
In the highly competitive financial services and fintech solutions landscape, standing out is imperative. Our digital solutions are not just about keeping up with the trend; they're about setting new standards. By embracing these innovative tools, you position your financial services as forward-thinking and customer-centric. As the industry evolves, your business will be at the forefront of innovation, attracting clients who value efficiency, security, and convenience.
In conclusion, the future of financial services is digital, and your business deserves the best tools to navigate this exciting journey. Our new generation fintech solutions and digital solutions are tailored to elevate your financial services, providing efficiency, security, and a customer experience that sets you apart. Embrace the power of digital solutions and position your financial services for success in the ever-evolving landscape.
Contact us today to explore how our digital solutions can transform your financial services and drive your business towards a brighter, more technologically advanced future.